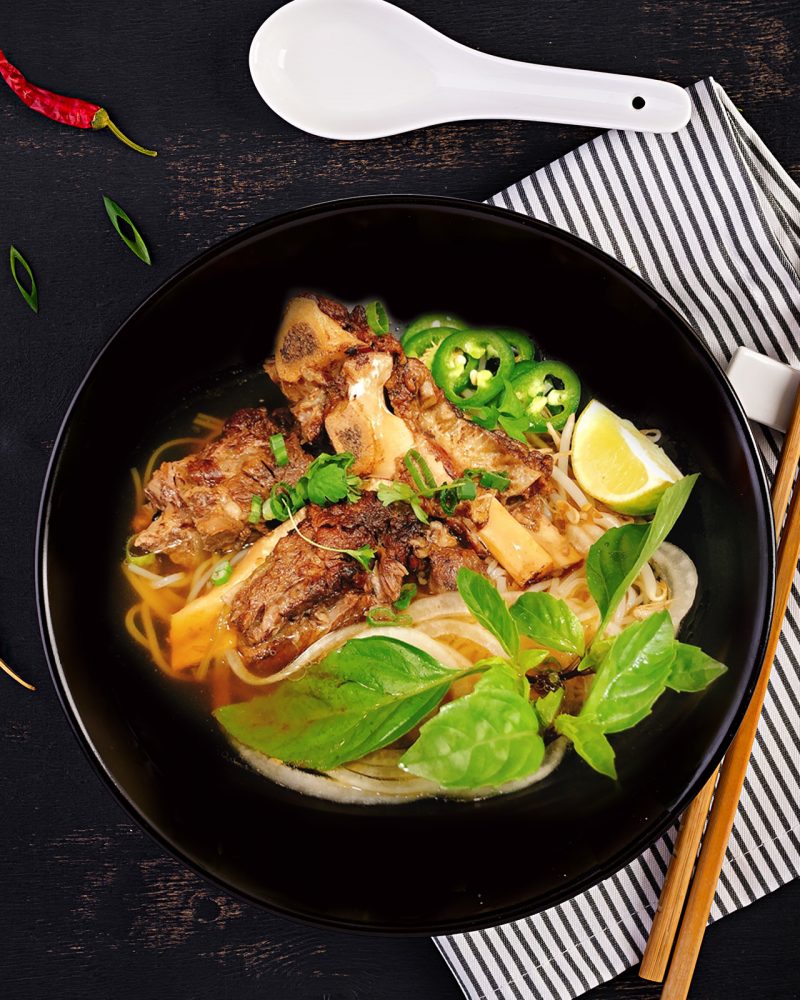 LEMONGRASS BEEF WITH RICE
PAN FRIED OR STEAMED CHICKEN DUMPLING (6)
CHA GOI CHAY (V) | egg roll vegetable 4 Pcs.
Crispy fried egg rolls with mushroom, cabbage and mung beans noodle served sweet & sour sauce
GOI CUON CHAY (V) | Salad Roll
Fresh-tasting rice paper rolls, tofu, vermicelli rice noodles, carrots, mint and cucumber with homemade peanut dipping sauce.
CHICKEN DUMPING WITH YELLOW CURRY SAUCE
with mushroom, cabbage, and mung bean noodles, served with lettuce and sweet fish sauce. (Nuoc cham sauce)
VIETNAMESE SPICY CHICKEN WING
Deep-fried chicken wing tossed with house spicy sweet & sour sauce, vinaigrette, topped with garlic and jalapeños. 
SPICY GARLIC SOFT SHELL CRAB
Deep-fried battered soft shell crab with spicy garlic sauce.
Pan-fried roti bread with yellow curry.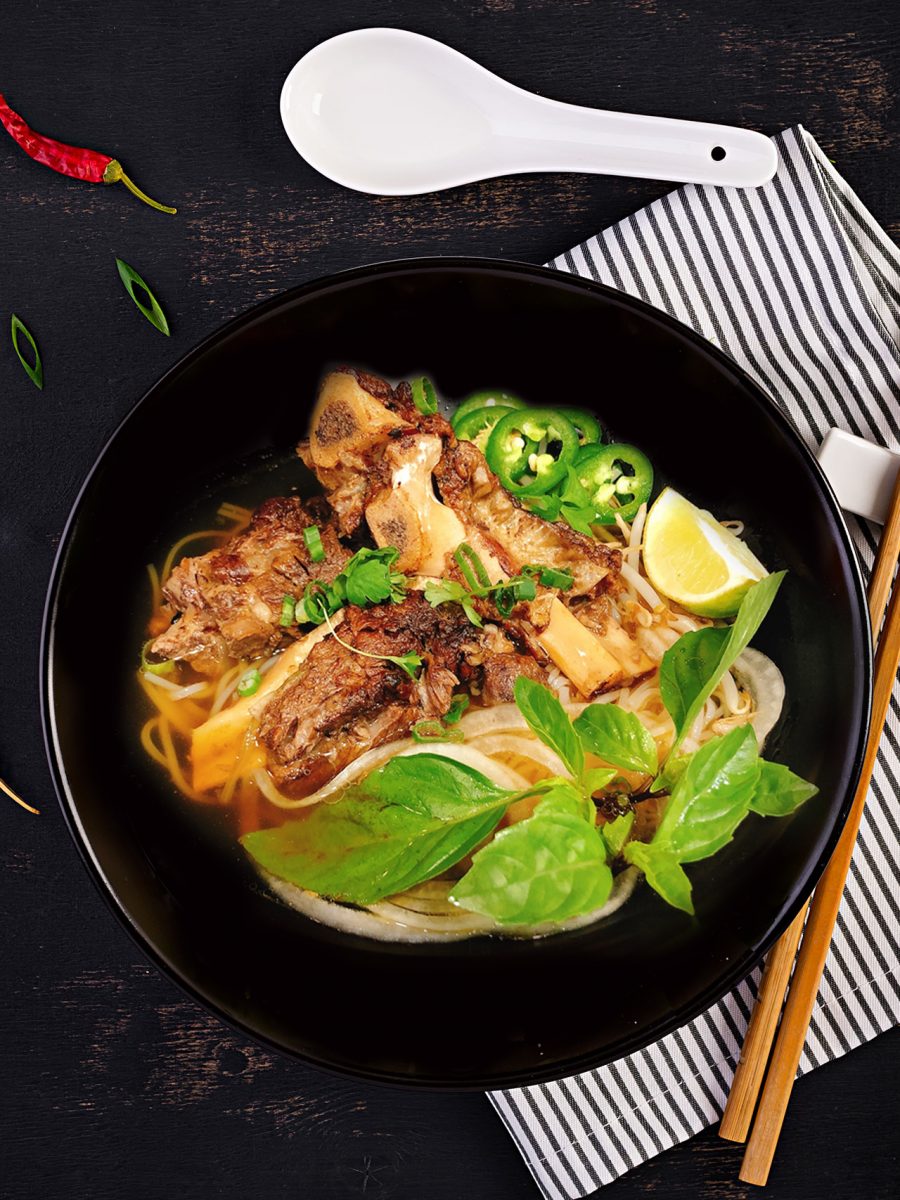 BOK CHOY & MUSHROOM RICE BOWL (V)
GRILLED LEMONGRASS BEEF RICE BOWL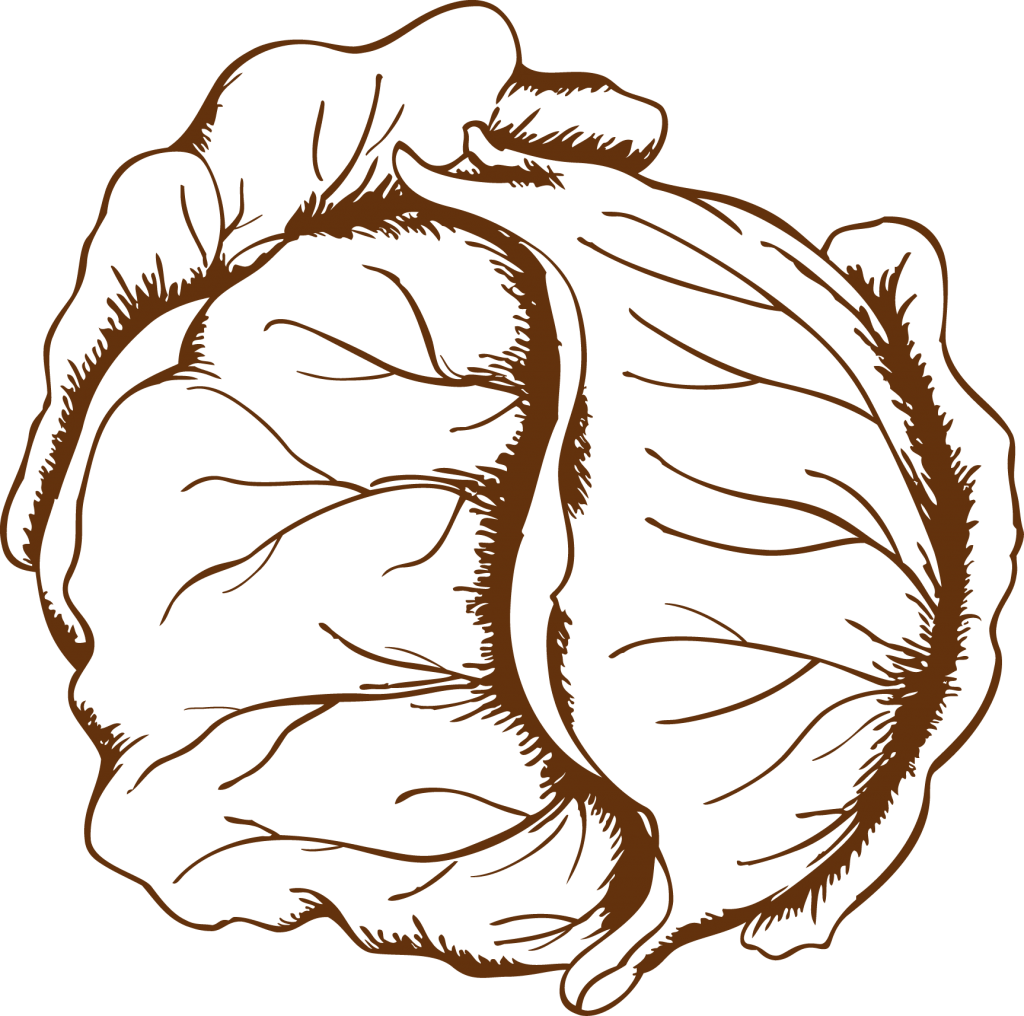 with house dressing sauce
SPICY CHICKEN LEMONGRASS SALAD
Sliced marinated beef steak with lemongrass with chopped lettuce, mixed green, red onion, and pickled vegetable.
THE POPULAR VIETNAMESE SNACK
- Thin sliced grilled pork
- Braised marinated pork belly + $2
- Grilled lemongrass chicken
- Grilled lemongrass shrimp + $2
- Signature lemon-herb lobster meat + $3
- Grilled marinated mushroom (V)
CHIOCE OF MEAT:
- Grilled rib eye steak
- Grilled braised pork belly
- Grilled chicken
- Grilled lemongrass shrimp
- Grilled thin sliced pork
- Grilled tofu & mushroom (V)
BUN (Vermicelli noodles served egg roll)
The colorful plate with fresh vegetables, pickled vegetables, crushed peanut, crunchy spring roll, and vermicelli noodle with your choice of meat from the grilled.
COM TAM (Rice served with fried egg)
Fresh vegetables, pickled vegetables, and fried egg, on bed of rice with your choice of meat from the grilled.
Chicken & shrimp wonton soup come with bok choy.
SPICY SHRIMP SOUP WITH WHITE RICE
Shrimp in sweet and sour lemongrass soup.
HOT PUT CURRY WITH WHITE RICE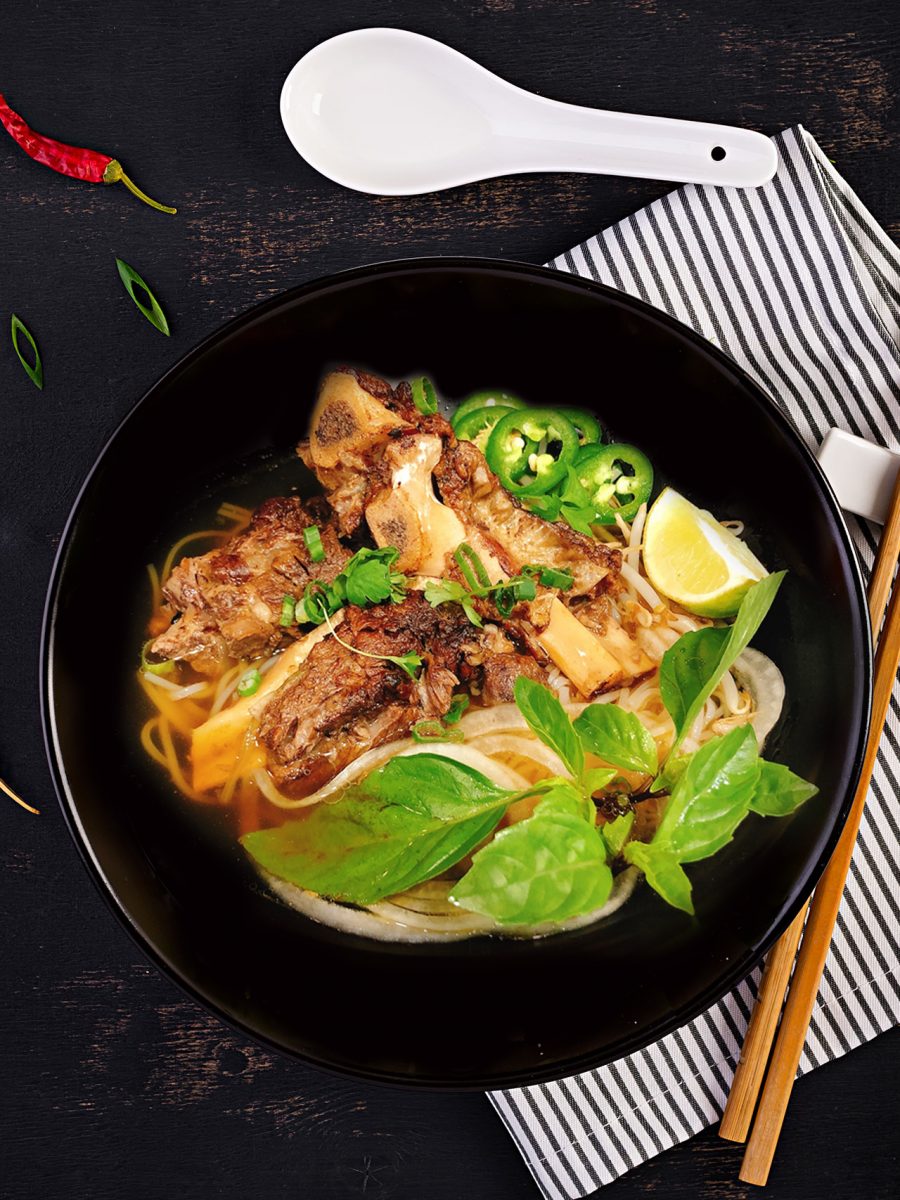 Famous Vietnamese soup with thin rice noodles. Served with fresh bean sprouts, basil, sliced onions, cilantro, jalapeños and lime.
No. 2 ORGANIC TOFU OR SOY CHICKEN (V)
No. 3 THREE Ladies PHO (Organic Tofu, Soy chicken, Mushroom)
No. 4 5pcs DUMPLING OR CHICKEN AND MUSHROOM
No. 5 GA (White meat chicken)
No. 6 TAI (Filet mignon) PHO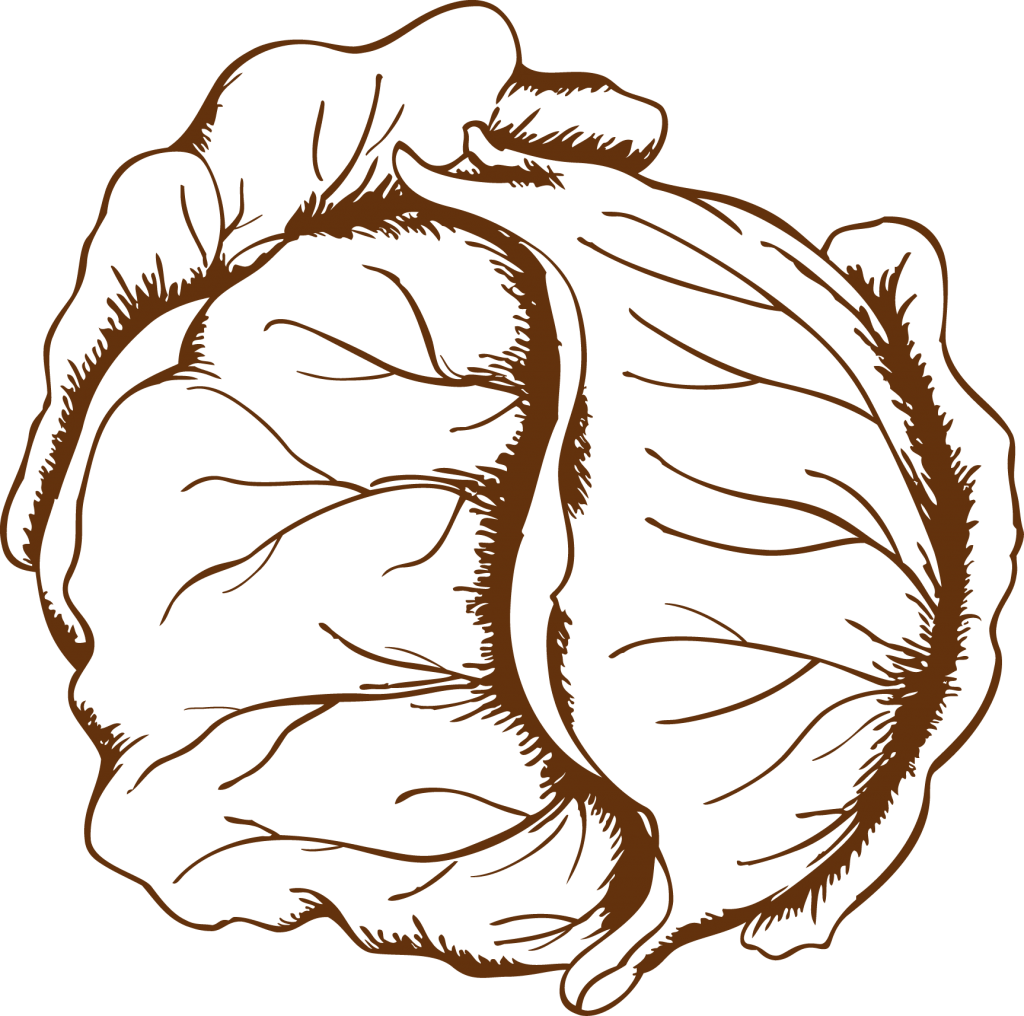 SIZZLING SPICY PORK BBQ WITH RICE
Which is traditionally marinated in a soy sauce based sauce, pork is typically marinated in a spicy chili pepper paste based sauce with garlic, ginger and onion.
Lady's on fire (Spicy Lo-mein Noodles)
Spicy Sizzling pork with Udon Noodles
SIZZLING LEMONGRASS STEAK WITH RICE
SPICY SIZZLING BACK RIB WITH RICE
VIETNAMESE COFFEE (Condensed Milk)
SUNSET SWEET TEA (Thai Ice Tea)
FRESH LEMONADE SODA (Perrier)
GREEN WATERMELON SODA (Perrier)
(Almond milk, avocado, goji berry, condensed milk)
SWEET FLOWER DRINK (Chrysanthemum)
SOFT DRINK (Coke / Diet Coke / Sprite)
HOT TEA (Green / Jasmine / Oolong)